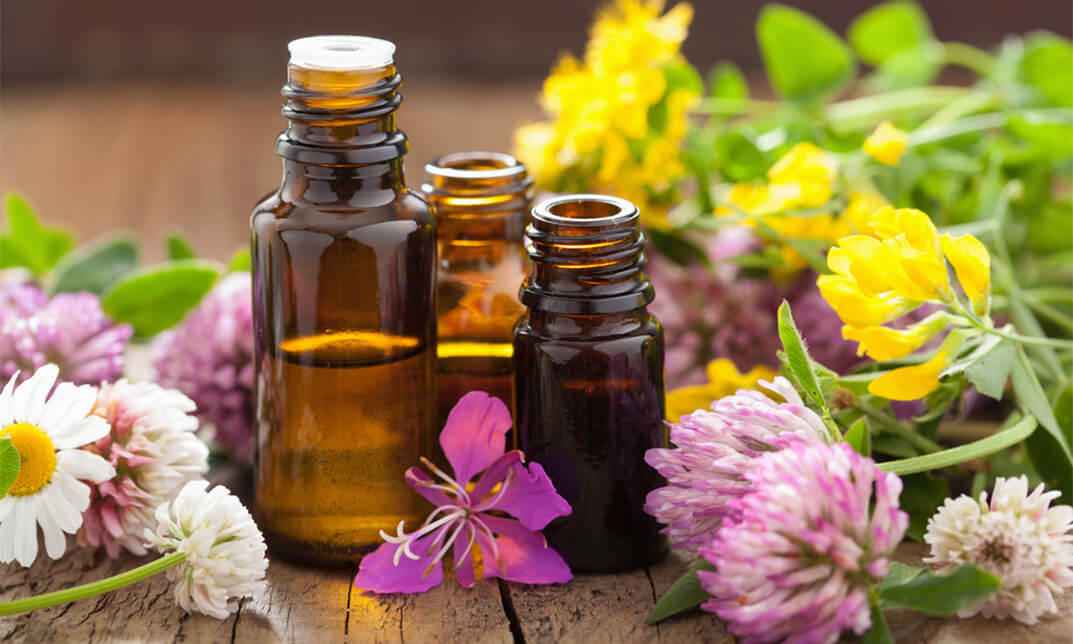 Aromatherapy
consists of natural oils which have been extracted from roots, flowers, leaves, barks, stem and also other parts of a
medicinal plant
to enhance physical and psychological well-being. It uses essential oils, which absorbs into the skin layer which travels through the bloodstream, effecting a cure.
Aromatherapy
is used for applications such as mood enhancement, pain relief and increased cognitive function.
Aromatherapy
products are mostly used as inhalations, creams, massages, baths and lotions. This session further discusses the impacts of
aromatherapy
, effectiveness, and its properties of healing and also the efficacy of its application and the side effects.