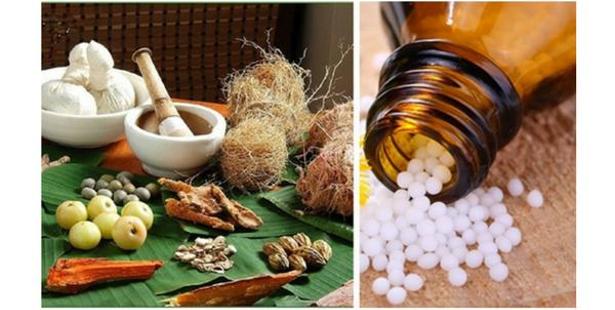 Ayurveda
is an
alternative medicine
that has an ancient Indian Tradition with a historic root of about 5000 years.
Ayurvedic Doctors
consider physical and mental existence and personality as a unit that influences each other equally. The theory of
homeopathy
is beyond the realm of physics. The treatment of
Homeopathy
is based on the concept 'like cures like'. Homeopathy believes in the water memory where the substances leave the molecular blueprint in the water that enhances the healing process in the body.
Homeopath
y is used alone with conventional medicine and it is not an alternative for
conventional medicine
for cancer treatment.
Interpreting the laws of nature
Identifying various states of health or imbalance
Charting a course toward improved well-being